---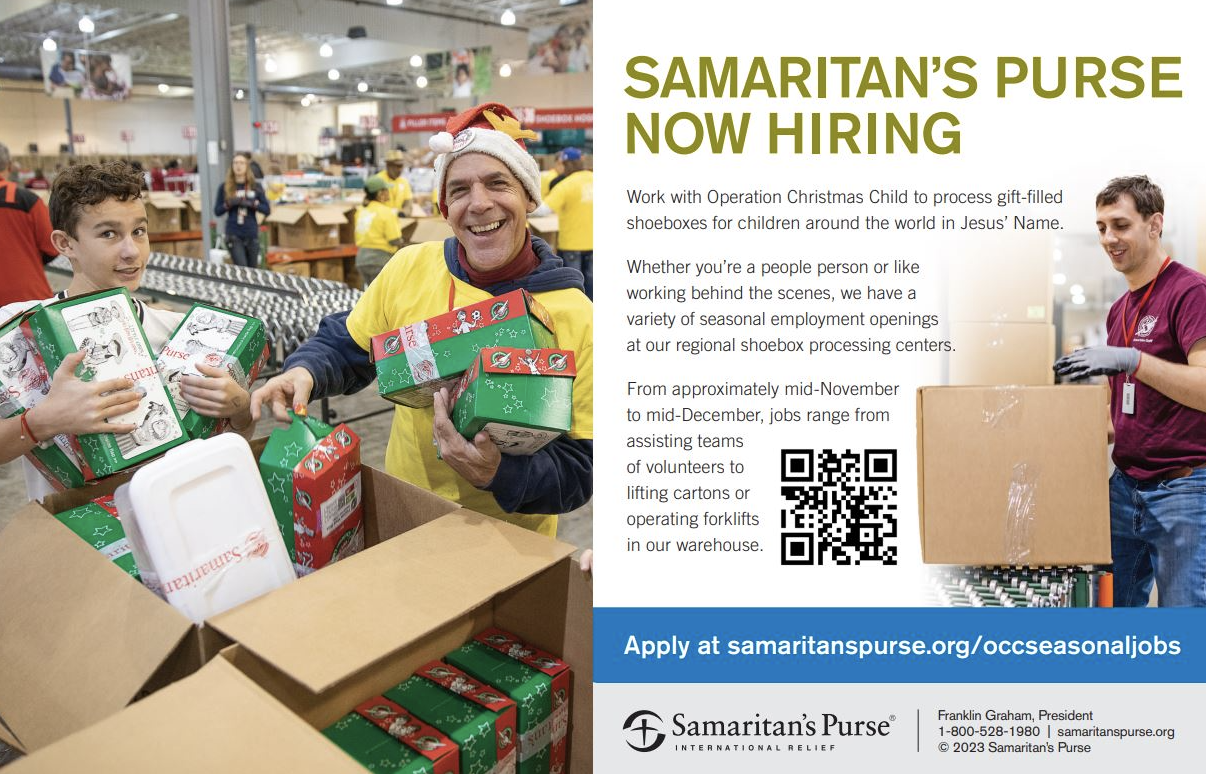 ---
Would you like to volunteer for Shelby's Habitat for Humanity ReStore?  They are desperately looking for volunteers to help, whatever hours they can, whatever days they can.  Anything would help.  Contact manager Dallas Banks, Sr. with questions.  
Habitat for Humanity ReStore
323 W Grover St, Shelby, NC 28150
(704) 482-6289
Open for Shopping and Donations
    Monday – Friday 10AM – 4PM
    Saturday 9AM – 3PM
---
Totally Free Clothing Store
Anyone that would like to volunteer in the store or bring a mission group to volunteer, we would love to have you. If you would like to sponsor a mission project , you may also do so. We can use non-perishable food items and toiletries. Mission groups may do a clothing drive. Please contact Melanie Burr at 704-692-2389.
---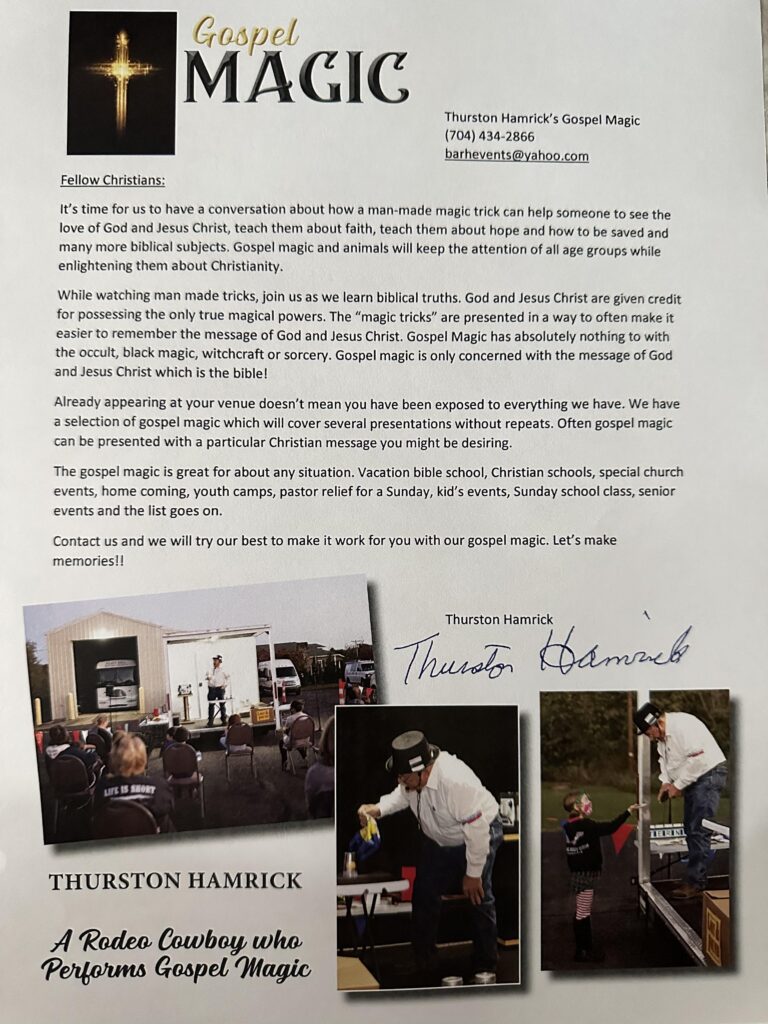 ---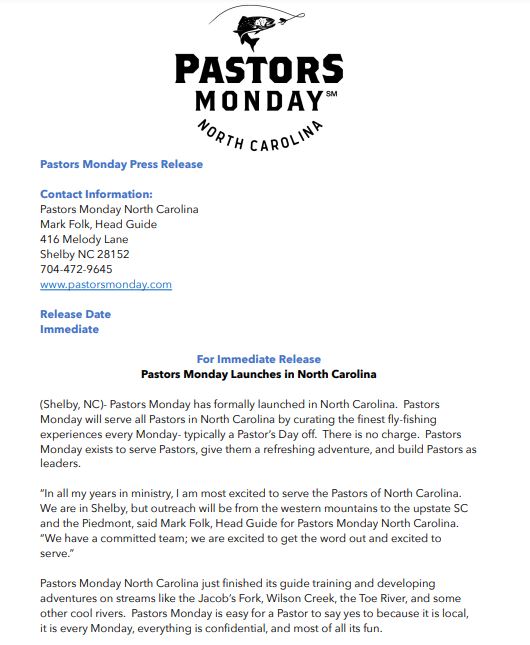 ---
---
I am asking for lead pastors, youth pastors, or deacons who would be willing to provide the invocation for Cleveland County Board of Education meetings.  I am chairman of the school board and typically arrange for someone to provide the invocation.  It would be helpful to have a list of folks willing so I could narrow my search list.  Meetings are held the second Monday of every month except July which is the fourth Monday.  Meetings start at 6:00 pm at the Central Office at 400 W. Marion St in Shelby.
If anyone is interested, please have them call or text me at 704-477-0105 or they can send an email to [email protected].
Thanks,
Robert P. Queen, PE 704-477-0105
---
---