---
Join New Camp Creek in a Singing Celebration featuring
Agee Family and Rogers Family
at Patterson Grove Baptist Church – 301 Oak Grove Road, Kings Mountain September 23, 2022 from 7:00-9:00 pm
There will be a love offering taken!
---
---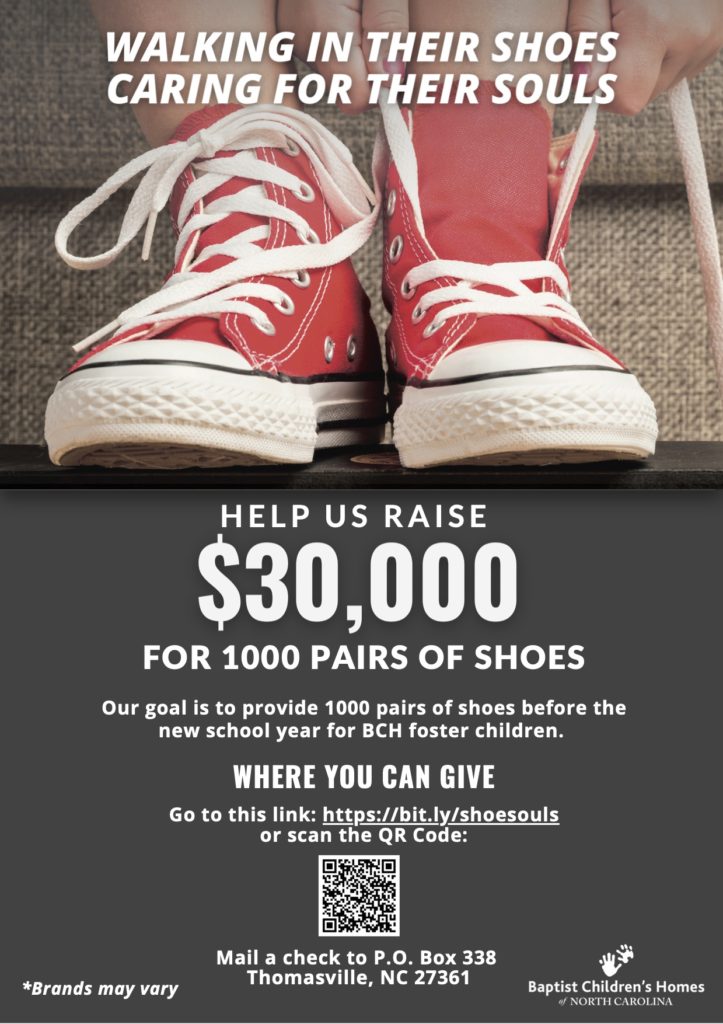 ---
I am asking for lead pastors, youth pastors, or deacons who would be willing to provide the invocation for Cleveland County Board of Education meetings.  I am chairman of the school board and typically arrange for someone to provide the invocation.  It would be helpful to have a list of folks willing so I could narrow my search list.  Meetings are held the second Monday of every month except July which is the fourth Monday.  Meetings start at 6:00 pm at the Central Office at 400 W. Marion St in Shelby.
If anyone is interested, please have them call or text me at 704-477-0105 or they can send an email to [email protected].
Thanks,
Robert P. Queen, PE
2632 Pamlico Drive
Shelby, NC  28152
704-477-0105
---
---
---