Community Thanksgiving Services
Lattimore Baptist Church will be hosting the annual Thanksgiving Worship Service for Beaver Dam Baptist, Poplar Springs Baptist, Crestview Baptist and Pleasant Ridge Baptist on Tuesday, November 26 at 7:00 PM at Lattimore Baptist Church, 303 Peachtree Road, Lattimore Baptist Church.
---
Boiling Springs Baptist will host the annual Thanksgiving Service for Flint Hill, Trinity, Green Bethel, and Boiling Springs United Methodist on Tuesday, November 26, 2019 at 6:30 PM. The church is located on 307 S. Main Street, Boiling Springs NC.
---
Do you have a little spare time?
Atrium Health Cleveland and Atrium Health Kings Mountain needs you.
Volunteer Opportunities:
Guest Services: Information Desk, Patient Registration
Patient Family Advisors
Patient Ambassadors
Patient/Visitor Transport
ICU/Surgery Waiting Area
Clerical
Pet Visitation
To find out more about volunteering, contact Volunteer Services at
980-487-3889
---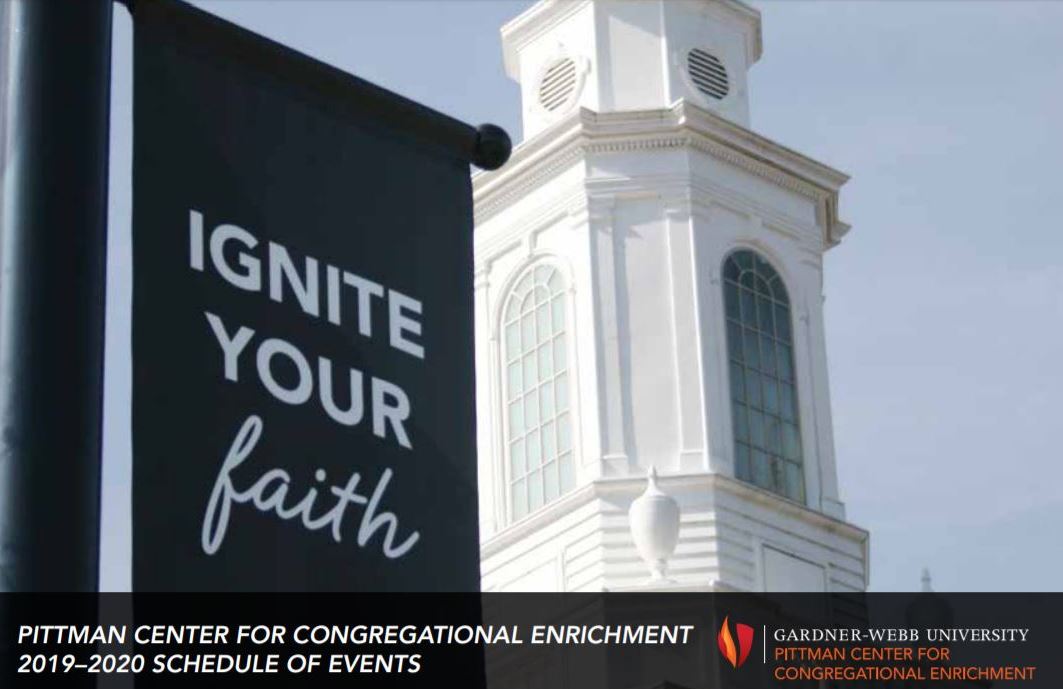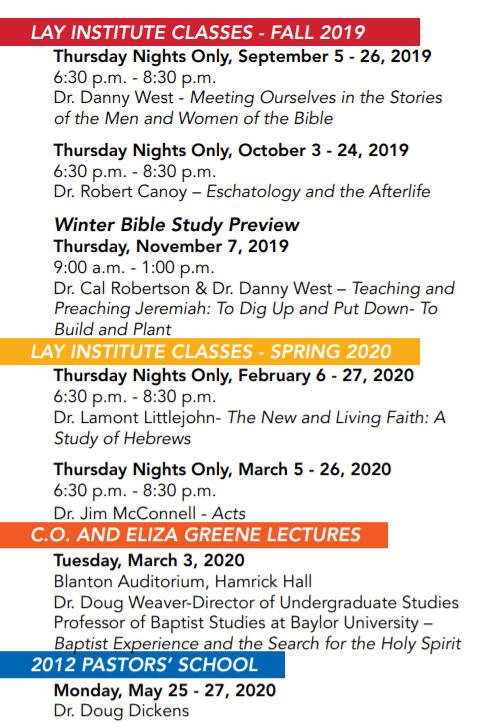 ---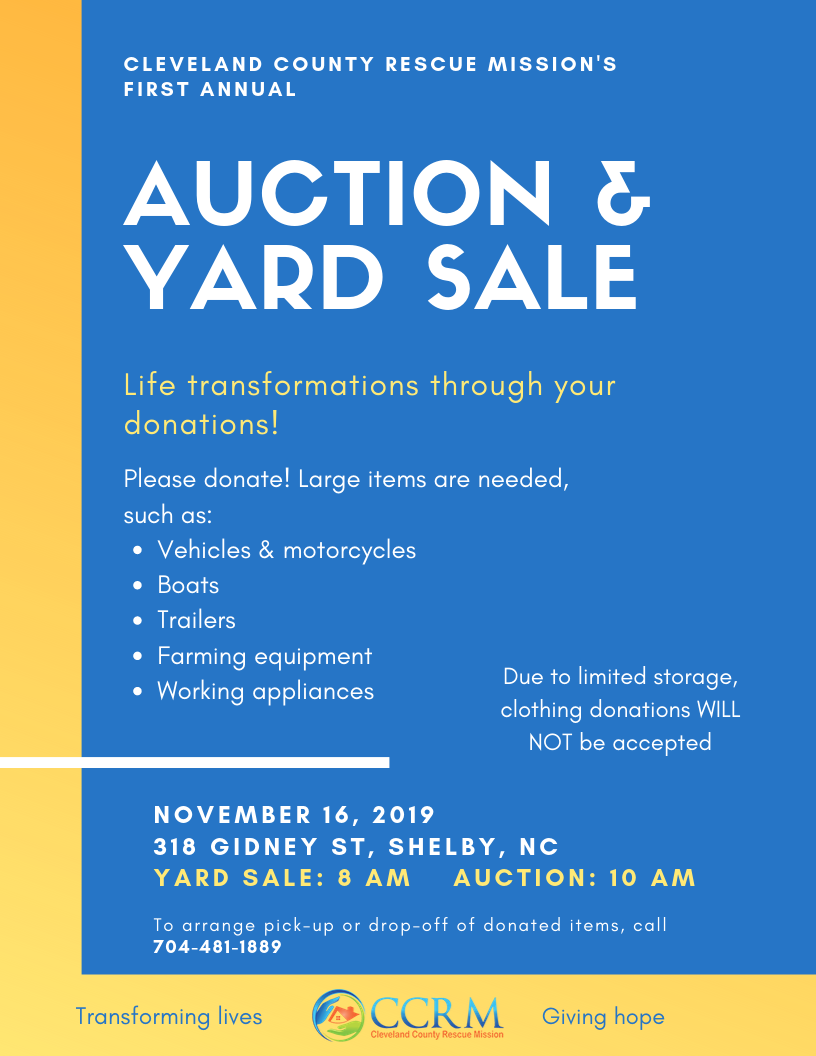 ---
Please join Patterson Grove Baptist Church in celebrating the completion of their new building and remodel with a Dedication Service at 3:00 pm and Open house afterwards on November 17, 2019. The address for the church is 301 Oak Grove Road, Kings Mtn. 28086.
---
Community Thanksgiving Meal
At the Shelby Mission Camp
You and your church are invited to be part of our Community Thanksgiving meal on Thanksgiving Day, November 28, 2019. We need help in a variety of ways in preparation, cooking, serving and delivery. You can be involved by:
Pray
Slicing Turkeys
Cleanup
Cooking
Working on the serving lines
Counseling
Baking desserts
Delivering meals (last year 786 meals were delivered)
Financial support – Last year we served 934 total meals at about $4.25 per meal. Could you or your church help with the cost?
Many have shared how blessed they were by participating in the Thanksgiving meal. Won't you pray about being a part of this important community outreach to seniors, handicapped, needy and first responders? Call Janet or David Brown to sign up to help.
Janet Brown 919-337-2342 [email protected]
David Brown 919-422-9990 [email protected]
Office 704-487-5599
---
Corinth Baptist Church,7929 West NC 10 Hwy, Vale,NC 28168 (1/2 mile west of Banoak Elementary School), will present a LIVE NATIVITY on Friday, Saturday and Sunday evenings, December 6, 7, & 8, from 6-8 PM. Light refreshments will be available in the Fellowship Hall and crafts for children. The event is FREE and open to the public. For more information, contact the church office at 704-462-1547.
---
Pleasant City Church- Single Moms Group
Meets every Sunday morning at 9:30. All children will have a fun place to learn about Jesus while the group meets. Call or text Sharice Lathem 704-477-0602 for more information.
Pleasant City Church 1146 County Home Rd Shelby NC 28152
---
Other Mission Opportunities
The Hospice store in Shelby is requesting volunteers to help with pick ups and deliveries and help in the store loading and unloading items. Volunteers can come in for 2 hours or more a month on a set schedule. Group ideas of volunteers are Men's groups, Women's groups, Bible Studies, Youth groups, Baptist Men's Mission Camp. If you or your group are interested in helping this local store that gives the money to local hospice places, you can contact Angela Jones on her cell phone at 980-295-8578.