This has been rescheduled for later this year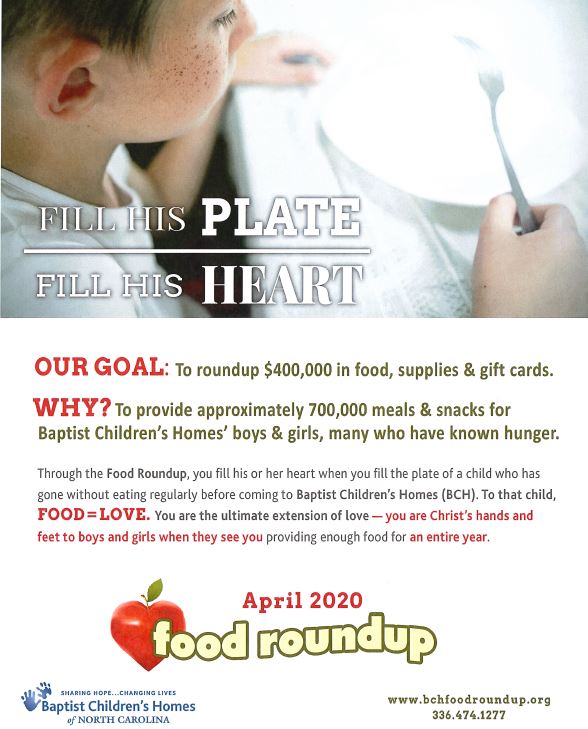 ---
Safety & Security in Your Ministry Context
Creating safe and secure environments for our ministries is a crucial responsibility that is of the highest importance. This conference is open to anyone who wants to know more about preventing sexual abuse, recognizing the grooming process, creating and enforcing policies and much more. All ministry and organizational leaders, staff and members will benefit from the information presented.
This training will be offered at multiple locations across the state throughout the year. Cost is $10 per person and includes either lunch or dinner. Each location will offer two training times: 10 a.m. to 1:30 p.m. and 4-7:30 p.m. to allow as many people possible to attend based on their schedules.
Aug. 25, 2020
Shelby Mission Camp
302 Sharpton Drive
Shelby, NC 28150
---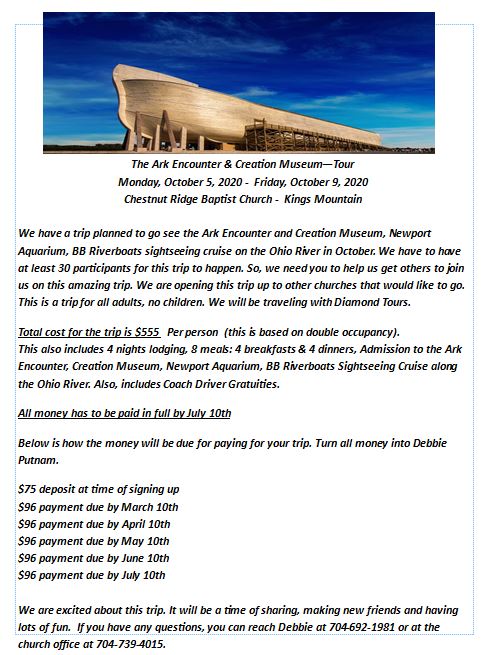 ---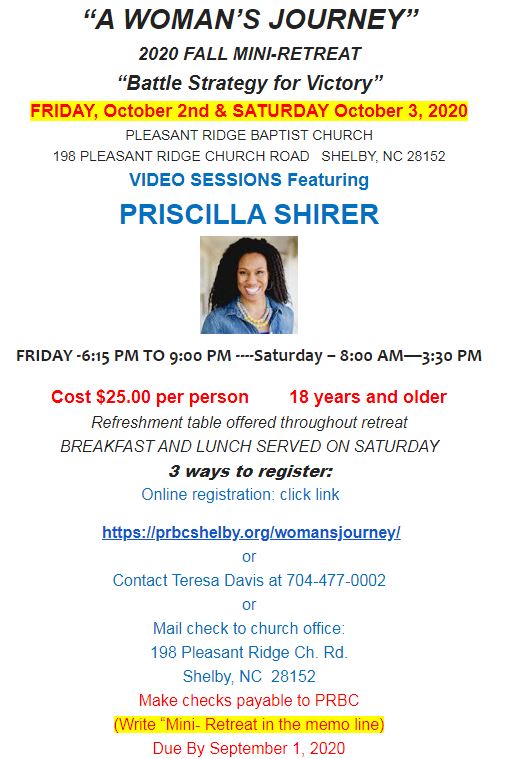 ---
Pleasant City Church- Single Moms Group
Meets every Sunday morning at 9:30. All children will have a fun place to learn about Jesus while the group meets. Call or text Sharice Lathem 704-477-0602 for more information.
Pleasant City Church 1146 County Home Rd Shelby NC 28152
---
Other Mission Opportunities
The Hospice store in Shelby is requesting volunteers to help with pick ups and deliveries and help in the store loading and unloading items. Volunteers can come in for 2 hours or more a month on a set schedule. Group ideas of volunteers are Men's groups, Women's groups, Bible Studies, Youth groups, Baptist Men's Mission Camp. If you or your group are interested in helping this local store that gives the money to local hospice places, you can contact Angela Jones on her cell phone at 980-295-8578.
---