---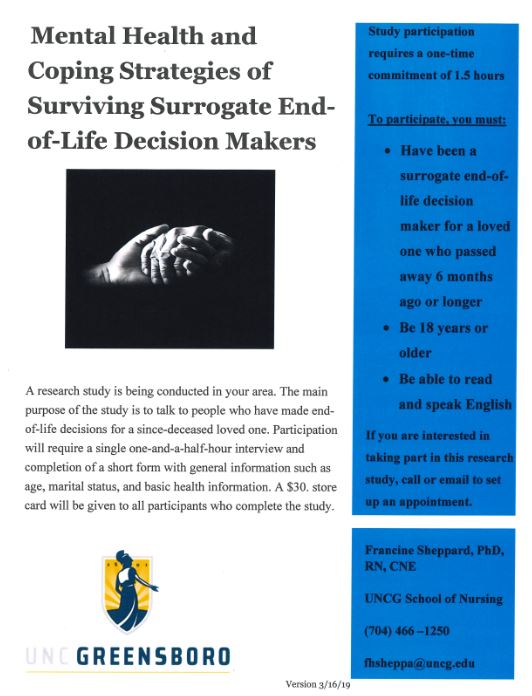 ---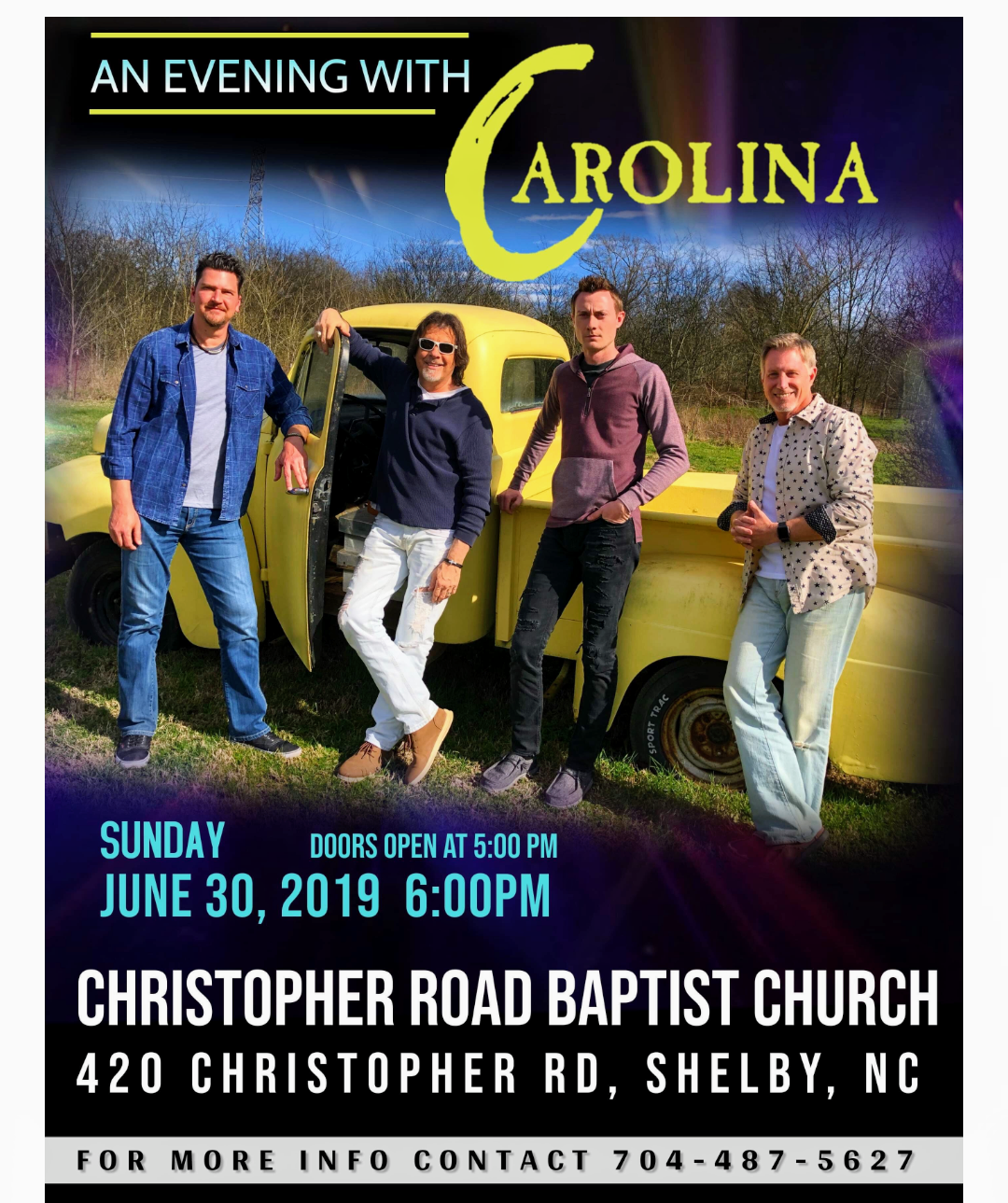 ---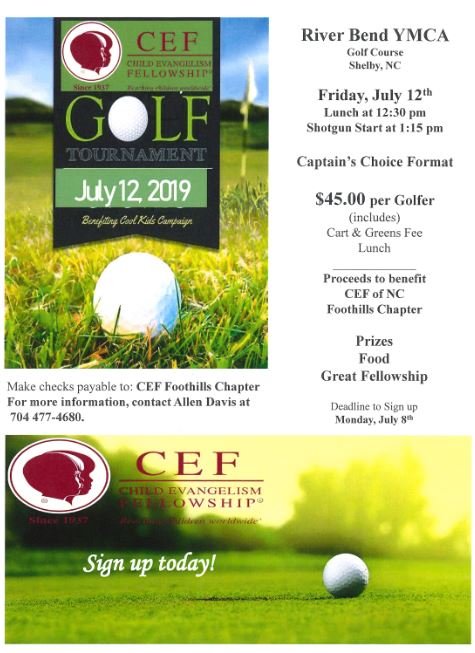 ---
Pleasant City Church- Single Moms Group
Meets every Sunday morning at 9:30. All children will have a fun place to learn about Jesus while the group meets. Call or text Sharice Lanthem 704-477-0602 for more information.
Pleasant City Church 1146 County Home Rd Shelby NC 28152
---
---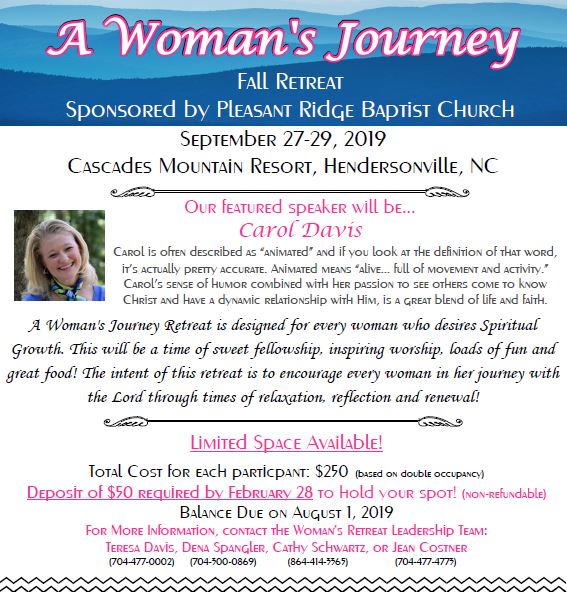 ---
Other Mission Opportunities
The Hospice store in Shelby is requesting volunteers to help with pick ups and deliveries and help in the store loading and unloading items. Volunteers can come in for 2 hours or more a month on a set schedule. Group ideas of volunteers are Men's groups, Women's groups, Bible Studies, Youth groups, Baptist Men's Mission Camp. If you or your group are interested in helping this local store that gives the money to local hospice places, you can contact Angela Jones on her cell phone at 980-295-8578.
---
"Music of Forever"
"Music of Forever" grew out of a lifetime of experience in ministry, music, and drama. The Lathan's both come from strong Christian backgrounds and are so excited to share their original melodic drama with you!
The music presented encompasses multiple styles. The listener will hear Classical, Gospel, Reggae, Rock, and Contemporary songs all within a Christian setting. There is something for everyone to be able to connect with the love of Christ. Stirring soliloquies from those close to Jesus will engage and carry the audience into the world of hope everlasting! In just under an hour, your assembly will be transported into the world of Jesus Christ as they witness his ministry of everlasting love. Come meet those who were closest to Jesus   …Hear their stories, Witness their miracles, Be present at the Resurrection!!!  This intimate production provides Alan with the setting necessary to bring the audience into the world of the Christ as he takes you on the journey of Jesus and his ministry, while Hillary sets the atmosphere with sacred piano pieces that encompass music from contemporary to classical styles. Follow the path of love led by Jesus.
 "Music of Forever!!!"  CONTACT INFORMATION: (843) 415-1703     [email protected]  www.musicofforever.org