---
---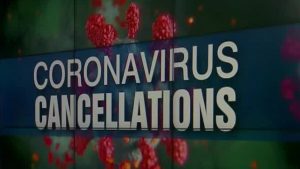 ---
Please Pray for the Associational Missionary Search Team
Sunday – Dr. Tim Hendrick, Pastor of Patterson Grove Baptist Church, Kings, Mountain
Alex Carroll, Youth and Children's Minister , Waco Baptist Church, Waco
Monday – Beth McDaniel, member of Bethlehem Baptist Church, Kings Mountain
Tuesday – Rev. Will Davis, Pastor of Polkville Baptist Church, Polkville
Wednesday – Joey Hamrick, member of Flint Hill Baptist Church, Shelby
Thursday – Josh Hamrick, Minister of Music, Oak Grove Baptist Church, Kings Mountain
Friday – Rev. Michael Moore, Pastor, City of God Church, Shelby
Saturday – Rev. Missy Smith, Children and Family Pastor, First Baptist
Church, Shelby
---
Monthly Ministers Conference 
Monday March 1st
Chuck Campbell with join us at Pastors Conference on March 1st to talk about follow up for the Pray together, go together prayer walk. and how your church can be involved in praying for the lost. 
Make plans to join us for our Pray Together Go Together Prayer Effort on Saturday March 6th. On this day churches across our Association will plan a prayer walk in the lost pockets around their church. Please register here to receive prayer prompts and prayer guides. Cleveland County is in the Unifour group. 
Want to know more about Pray together Go together, watch this video
---
Meals of Hope
May 7th & 8th we are hosting the Meals of Hope program. We will pack several thousands shelf stable meals to be distributed to area food ministries. We will need many volunteers to help with this mission project. Soon we will be sharing more information about how your church can be involved.
---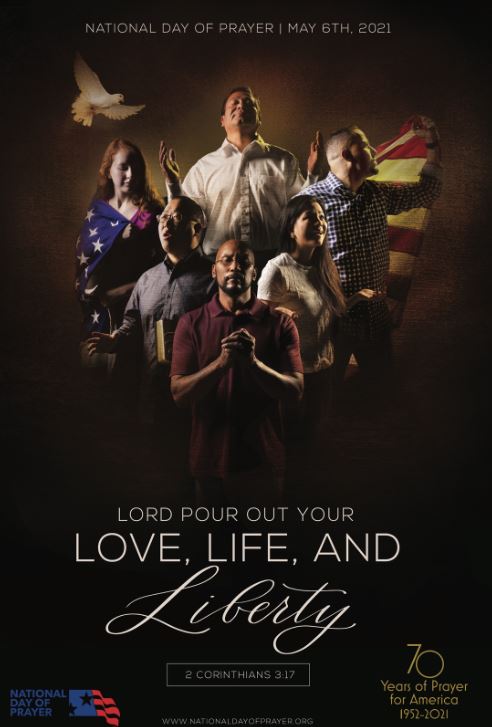 ---
Alaska Mission Trip
July 11th-17th we will be traveling to Anchorage Alaska to work with Grace Works Ministries. We have a limited number of spots open for the trip. If you know of someone who maybe interested please contact Katie asap.