---
2020 WMU Red Box Christmas Ministry
Each Christmas, women from all across North Carolina provide gifts to fill
approximately 1700 red boxes. These boxes are given to women inmates at the North Carolina Correctional Institute for Women and the Raleigh Correctional Center for Women. For many of these women, our gift is all that they receive during the holiday season. As one woman told us, Your gift has been the only gift I receive at Christmas. It's the highlight of my Christmas. The gifts are packed in a bright red gift box bigger
than a shoebox. A Christmas card and scripture tract are included inside. Associations participate by sending the needed items or monetary funds. Volunteers assemble and package the boxes together.
GCCBA has been asked to donate 1,100 tubes of toothpaste. There are
strict guidelines on the size of the tubes so please purchase the correct size.
Toothpaste must be from 6 to 9 ounces in size.
(Please leave it in the box it came in.)
The toothpaste must be brought to the associational office no later than October 26th.
We hope your WMU group and church will help us collect these items. If you have any questions please contact Katie Harris at 704-482-3472 or [email protected]
---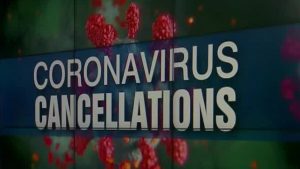 ---