Monday, March 2- Ministers Prayer Time, 11:00am, Ministers Conference, 11:30am. Rick Fisher, with Blackaby Ministries will be sharing with us. "Becoming A House Of Prayer." This will be a great time! Join us! . 
---
Associational Children's Missions Race Car Derby Wednesday March 11th @ 6:30 
at Mt. Sinai Baptist Church
We will serve supper, have a missions presentation, and then race. We will need all groups to RSVP by March 5th so we can prepare for supper. You can register by calling our office or through our website at www.gccba.org. When you register please have information about how many racers you will have in each category. All Girls & Boys mission groups are invited to race. All groups must have a Mission Project Display in order to race.
Click Here to register
---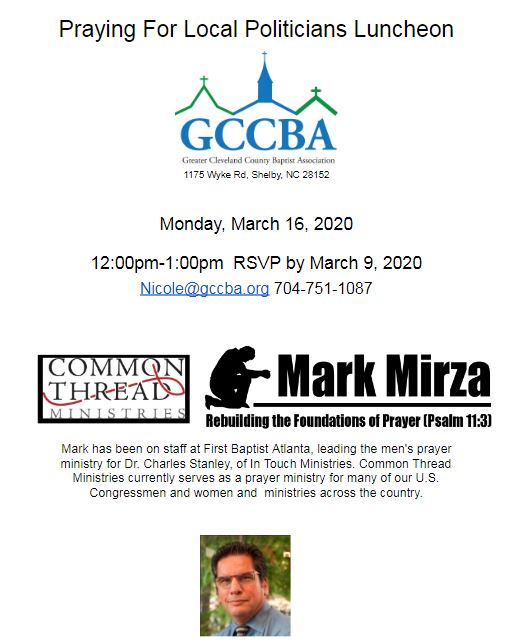 Click here to Register for the Local Politicians Luncheon
---
Spring Deacon Training, March 16 at Patterson Grove
Speaker: Mark Mirza, Common Thread Prayer Ministries 
Click here for more information
Click here to sign up for Deacon Training
---
The Associational Bible Drill will be on Sunday, March 22 at Beaver Dam Baptist at 3:00 pm!
---
Senior Adult Rally, Monday, April 20, Poplar Springs
Click Here for more information
Click Here to register
---
North Carolina Operation Inasmuch-(NCOIAM) is a one-day missions blitz in your community. Imagine your whole church active in missions to your community on April 25 or May 2, 2020.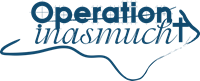 ---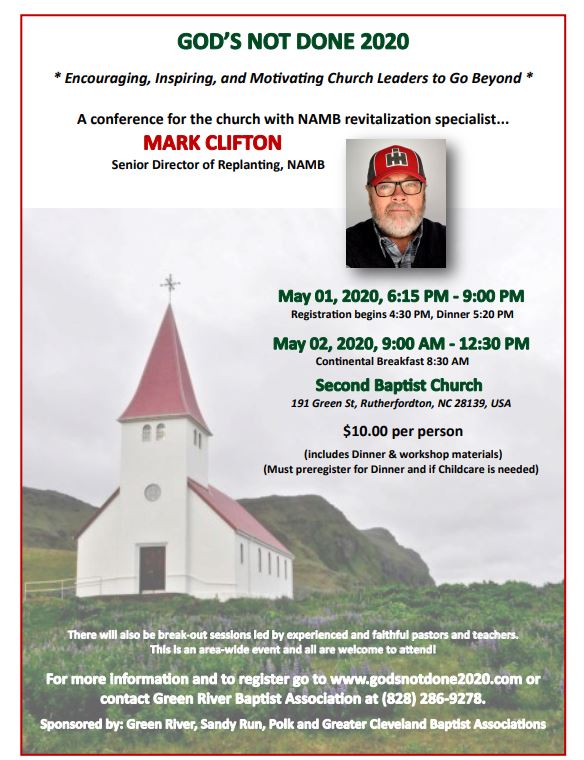 ---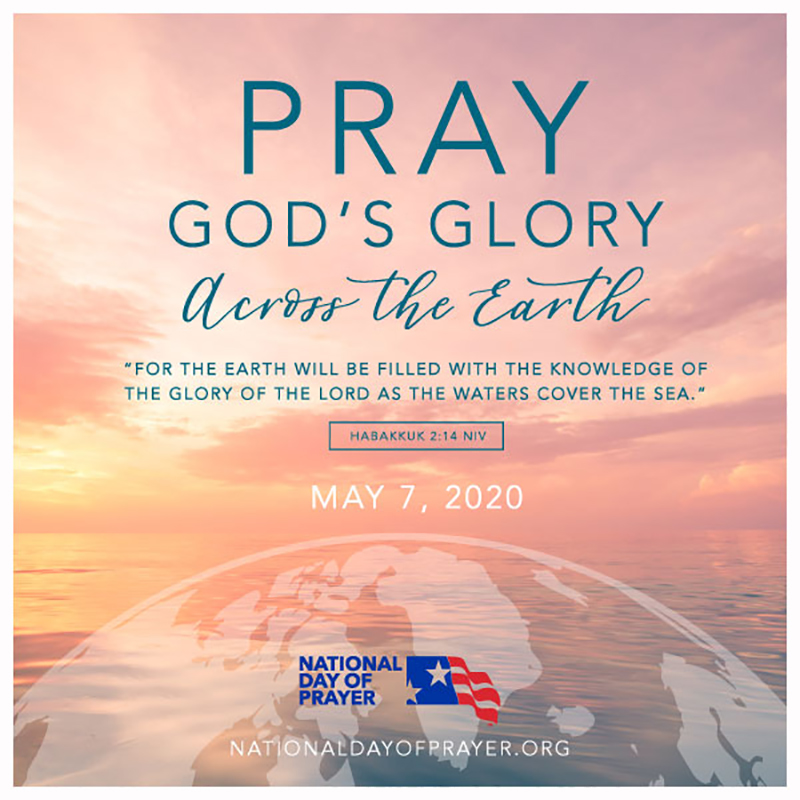 ---