Greatest Treat Festival
It's time to start planning for our annual Greatest Treat Festival. The festival will be held on October 30th from 4-6 pm at the Shelby City Park. We will hold a planning
meeting on August 30th at 6 pm at our office. If you are interested in learning how your church can participate, please make plans to join us.
---
Need child safety training for your youth/children's workers?
Need to understand best practices?
In the middle of creating a child safety policy?
Need to start creating one?
Have questions about background checks?
Have small-church safety questions?
Want some clarity?
Join us on September 10 at Patterson Grove Baptist in Kings Mountain for a workshop with Cheryl Markland, children's ministry contractor with BSCNC. Workshop starts at 10:00 and will conclude around 12:30. We'll have a box lunch and time for your team to meet together and consult with Cheryl during the last portion of the workshop.
Please contact Nicole Mosley at 

[email protected]

 or 704-482-3472 to let us know how many from your church will be attending. Do you have specific questions that you want addressed? Send them to Cam at 

[email protected]

.
---
School & Church Partnerships
As school starts back in August, we plan to host prayerwalks at each school in the county. We will be partnering churches with local schools to send people to pray and collect school supplies. If you
already have a partnership with a local school remember to start talking with the principal now about how you can serve them this summer and as school starts back in the Fall.
---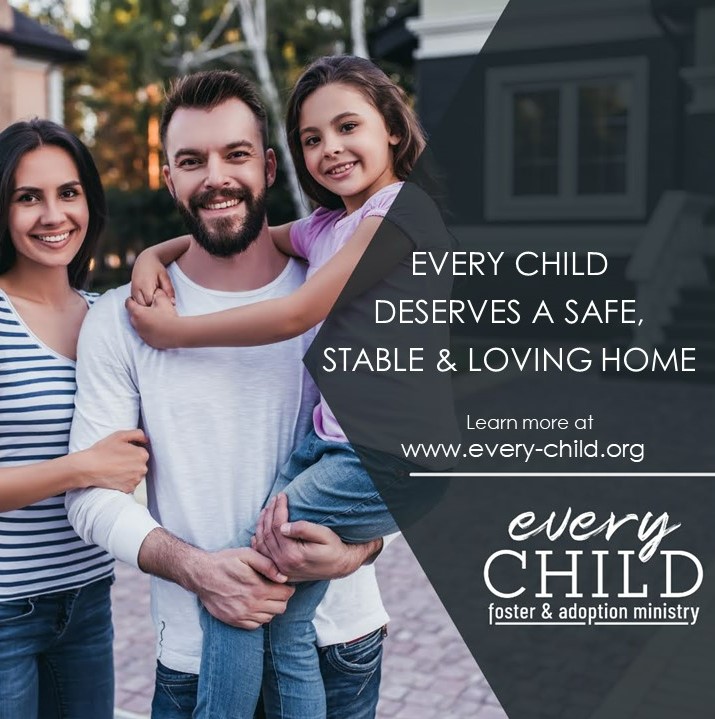 ---
Updates to Community
Assistance:
As you know, we are distributors of Duke Energy's Share the Warmth program. This program has allowed us to help people with utility bills for many years. Duke Energy has made some major changes to this program and now we are only allowed to use it for Duke Energy customers. We are thankful to still have this funding, but this change has made a big impact on how much we can help clients that have service with other power companies. We plan to still help all clients as long as funding is available. We ask that your church pray about how you can help us meet the needs of those in our community. 
---
Shelby Mission Camp
We want to welcome Robbie Alexander to Shelby as he takes over as the Director over the Shelby Mission Camp. Their biggest need right now is for cook teams. They need 3-4 on a team that can come help cook and serve meals this summer and at other times when mission groups are at the camp. Volunteers do not have to be trained for the NC Baptist Mass Feeding in order to be on a cook team for the camp. If someone from a church doesn't have enough to make a team he can pair you with other
churches. If you are interested in serving at the camp please let Katie know and she can have Robbie contact you.
---
      The Cleveland County Potato Project is seeking new leadership.  To review, CCPP is local charity that has produced over one million pounds of potatoes and given them away during the past eleven years. However, several of the founding group are showing signs of wear and tear.  (We do not wish to think of this as age.)   The following information is provided to give an idea of what it is like to run a 501c3 charity.  Note, there is no compensation, just a good feeling of helping people in need.
CCPP is faith based, volunteer driven, dependent on donations of land usage, equipment usage, financial support, etc.  Potatoes are distributed by groups such as the Salvation Army, the Baptist Association, Kings Mt. Crisis Min., and other providers of food to needy people.  Financial support comes from individuals and grants.
CCPP needs tractor help and someone to provide leadership.  Someone with a fairly large tractor and the ability to work at different locations would be worth his/her weight in potatoes.  There are a lot of retired or semi-retired people in the county who match these requirements.  We would like to have more than one volunteer for this need.  In an average week we need tractor work for 6 to 12 hours per week from May to Nov.
The oversight/leadership spot could be filled by someone who is recently retired, bored, tried of day time TV, whatever.  Maybe someone who is bothered by the fact that a large number of local residents do not have enough to eat.  Being a member of a supportive church has been very helpful to the current leader.  Having support from a civic club or other organization could be helpful.  This is a responsibility that could be shared.  Knowledge of farming is not necessary.  There are thousands of folks in the county who know all about faming.  Most of them like to share this knowledge.  A streak of stubbornness may be an asset.  A team of two or more people could be very effective.  Also, it is helpful to believe that people working together can achieve significant goals.