North Carolina Missions Offering
NCMO is a special offering received during the month of September that supports the ministries of Baptists on Mission, Church Planting, mission camps, associational projects and mobilization ministry projects. NCMO is your opportunity to be on mission together as God accomplishes many wonderful things through these various ministries. 17.5% of this offering comes back to Cleveland County, to support GCCBA and Shelby Mission Camp.
"Relief for today. Hope for tomorrow." Now may the God of hope fill you with all joy and peace as you believe in Him so that you may overflow with hope by the power of the Holy Spirit. Romans 15:13 (HCSB)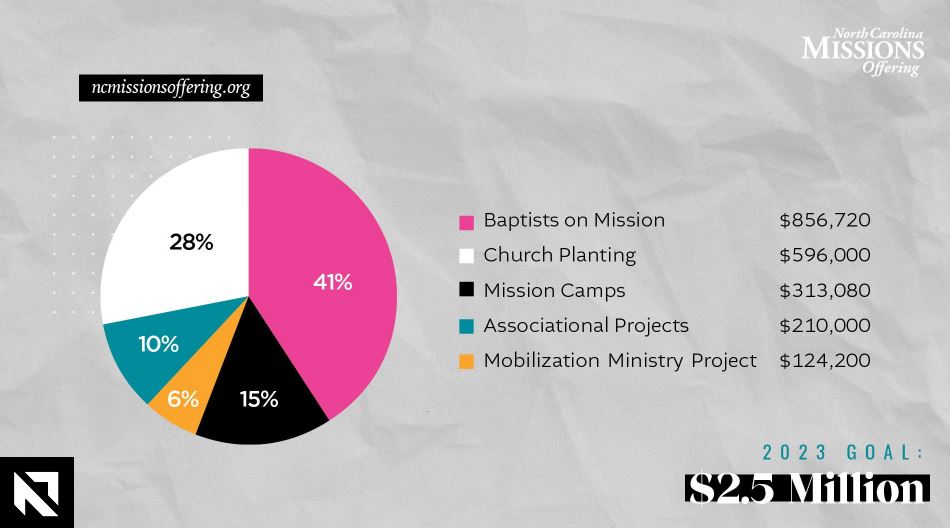 ---
Cleveland County Fair Ministry
Once again we plan to do ministry to the fair workers during the Cleveland County Fair. We plan to serve lunch on set up day and will provide food bags to those who come. We will also serve breakfast one morning and will providetoiletry bags. We need groups to donate toiletry bags, food bags, and food for breakfast. If you are interested in helping please let us know.
---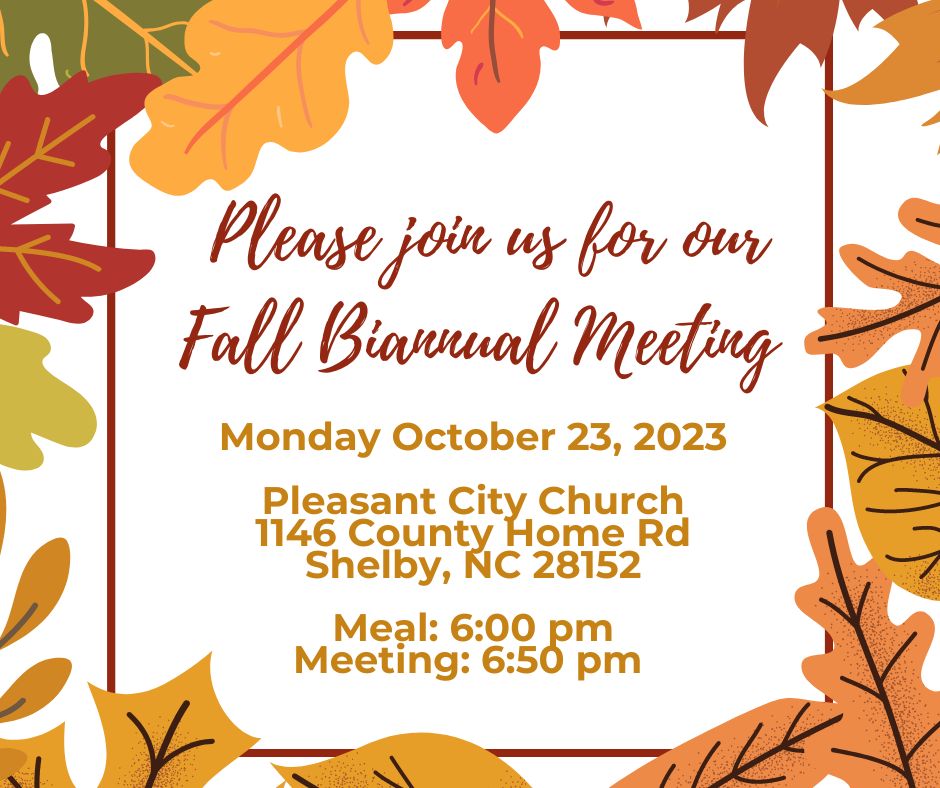 ---
Greatest Treat Festival
Our annual Greatest Treat Festival will be held on Sunday October 29th from 4-6 pm at the Shelby City Park. We will have a planning meeting on August 31st at 6 pm at the GCCBA office. Please join us to learn about
all the ways your church can be involved with the Greatest Treat Festival.
---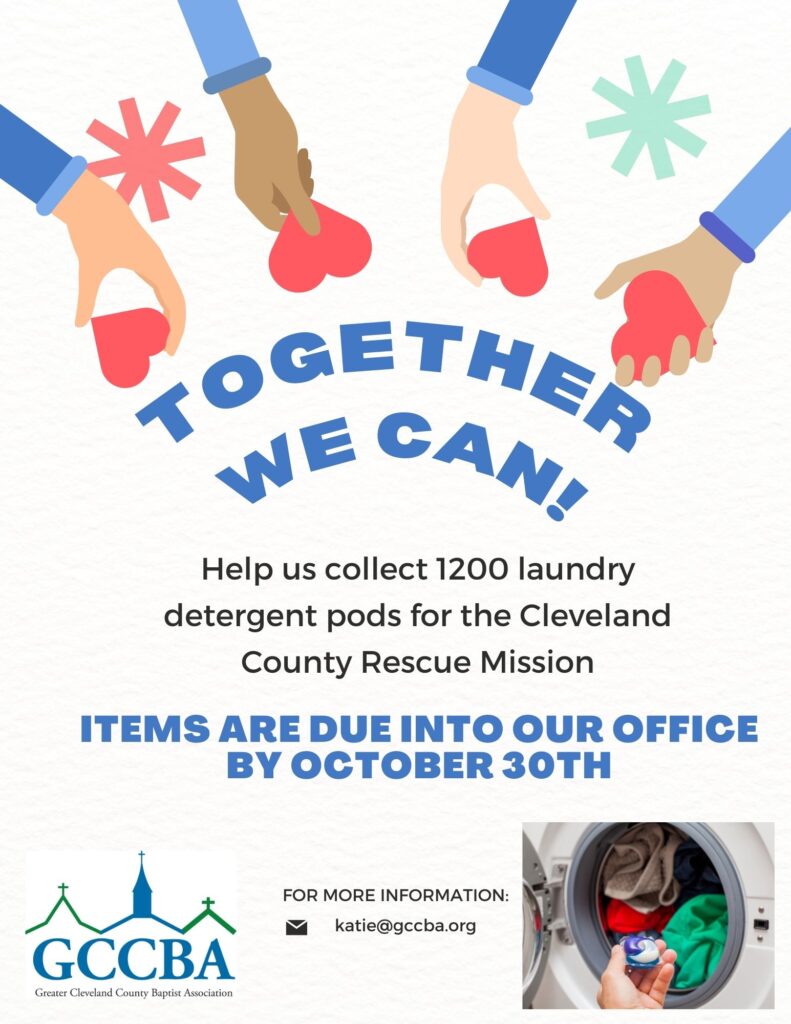 ---
2024 Minister's & Spouses Pastors Retreat Save the Date:
Save the Date: February 16th-18th, 2024
Ridgecrest Retreat Center
Guest Speaker: Dr. Danny Akin, President
Southeastern Baptist Theological Seminary
More details about registering will be made
available later this summer.
---
Winshape Camp  
Our county has been presented with a possible unique opportunity to host a Winshape Children's Camp in the Summer of 2024. Winshape is part of the ministry arm of Chic Fil A. If we are able to host a camp in Cleveland County this would give us a wonderful opportunity to serve children who may never get to experience a Christian summer camp. In order for this to come about we are putting together a WInshape Committee that will    work to bring this vision to life. If you are interested in participating or have questions please contact Katie. For more information about Winshape visit their website at https://camps.winshape.org/day-camps/